Cutting-edge products,
Next-level patient care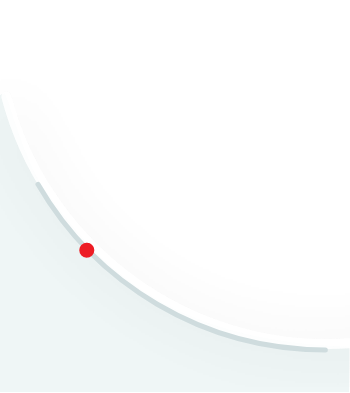 Cutting-edge products,
Next-level patient care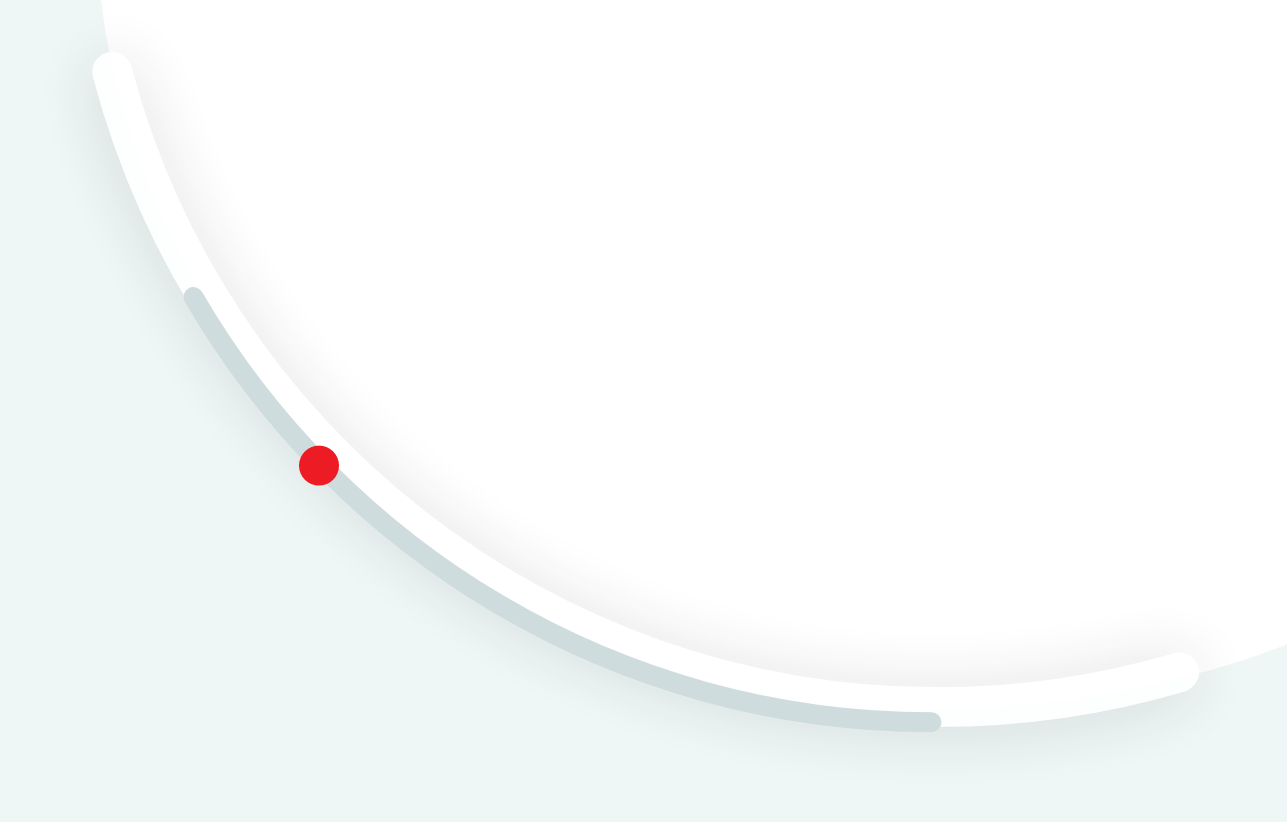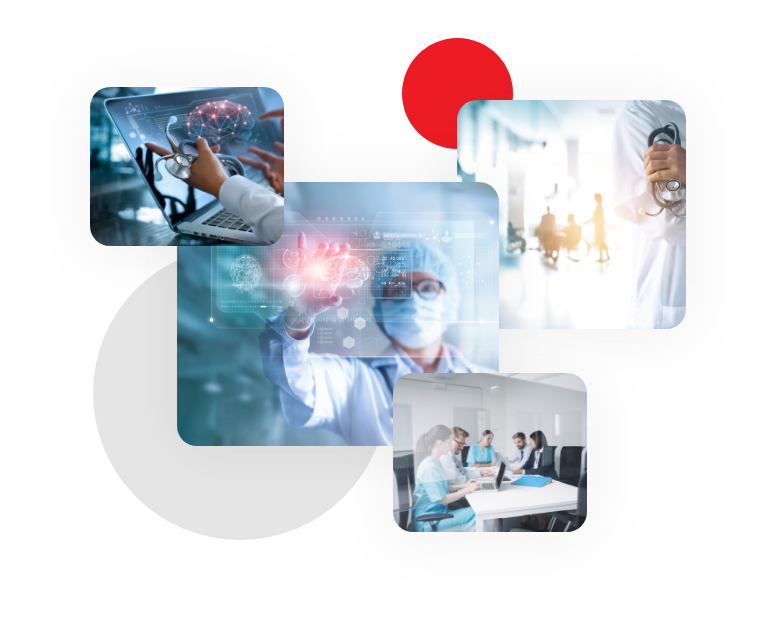 Glo-Med seeks out unique solutions to a range of healthcare challenges, partnering with the world's most innovative medical device and biomedical companies.
As long-term investment and distribution partners, we work closely with the organizations to take innovative technologies from the drawing board to direct patient care.
Glo-Med was formed to directly address daily patient care  challenges
from emergency respiratory issues to long-term care risks, such as bedsores.
Glo-Med focuses on two areas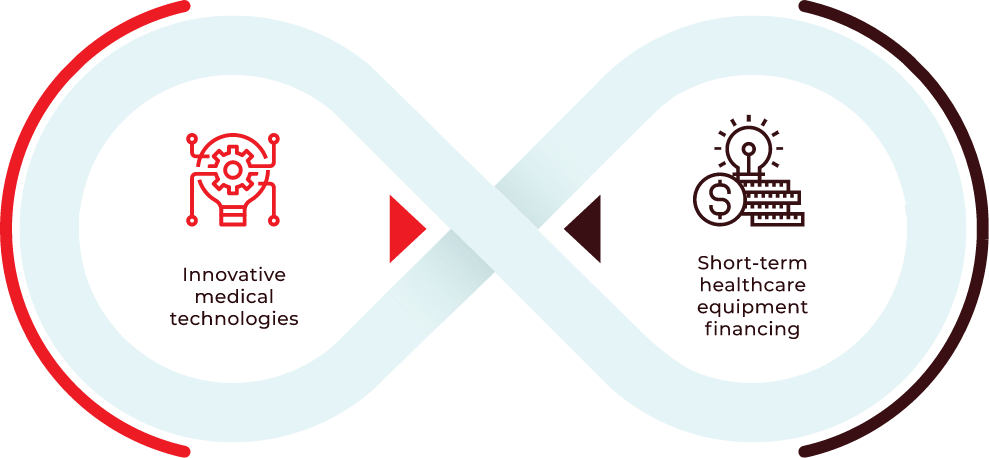 Glo-Med works with organizations to develop and distribute innovative technologies that provide solutions to a number of challenges that exist in the healthcare industry. 
Glo-Med seeks out and distributes technologies from under-recognized companies from around the world, investing in organizations with unique views of how technology can address critical health issues.