Glo-Med Networks Inc. was created in 2016 to meet the continuously growing demand for next generation medical devices and related products in domestic and international markets. Matus Knoblich founded the business to complement the organization's medical business portfolio. By making strategic investments in novel and industry changing medical technology, Glo-Med has been able to bring the future of innovation to the present day.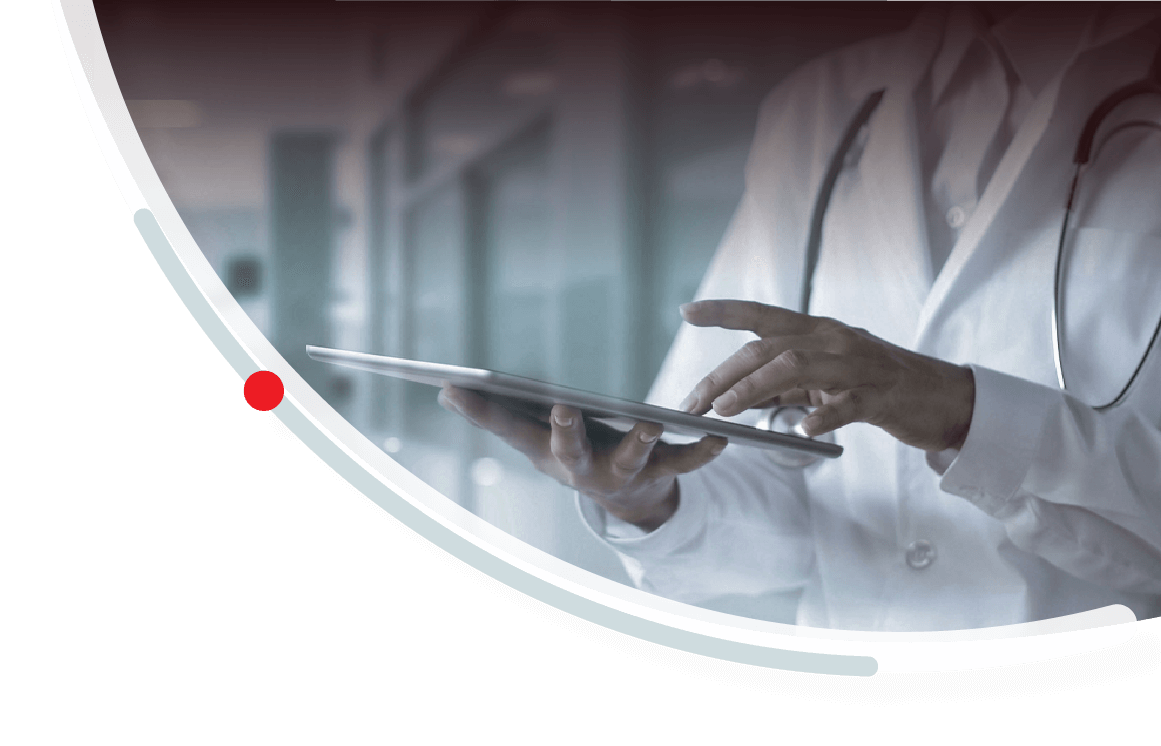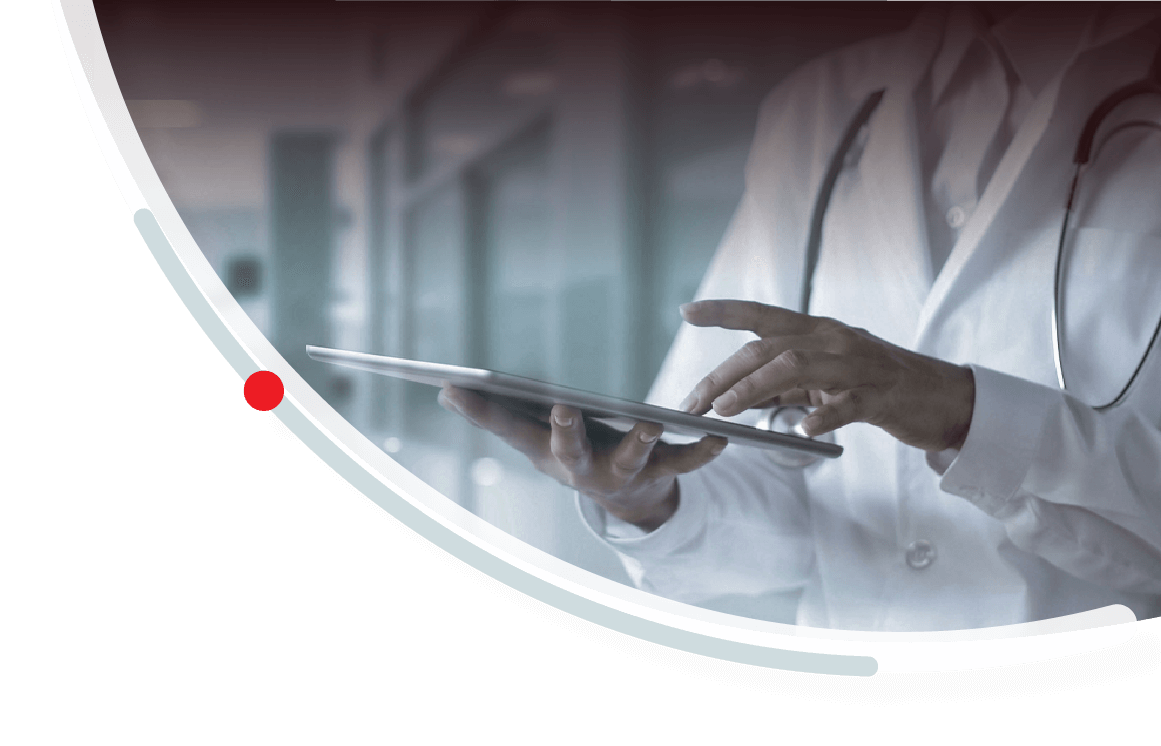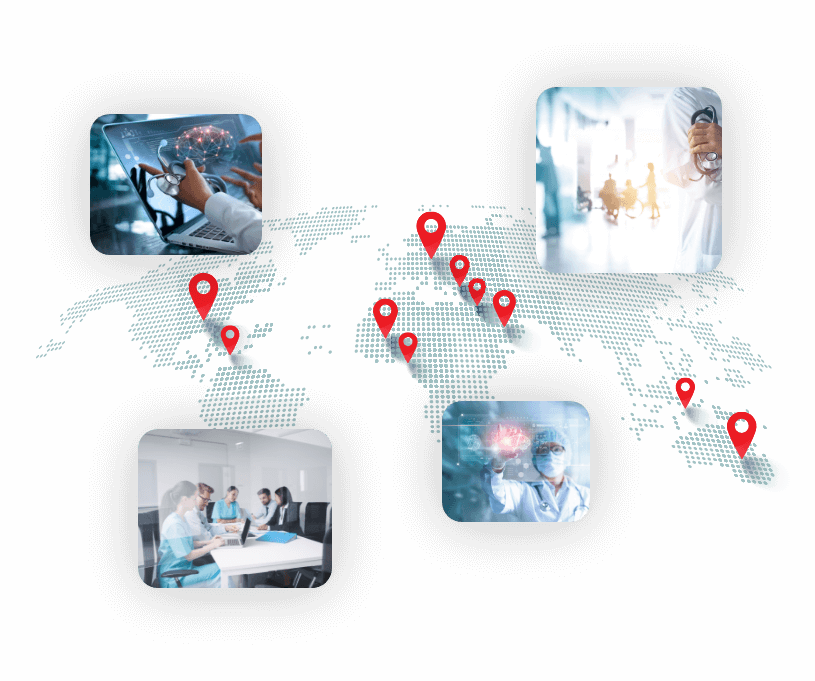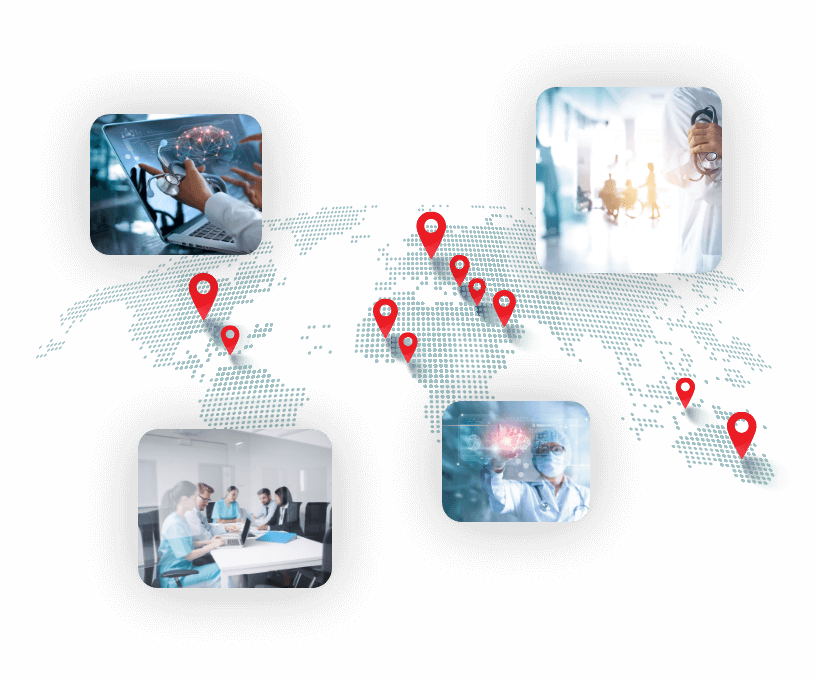 With offices in New York, Florida and Switzerland, along with distribution and key partnerships throughout Central and South America, Africa and the Middle East, Glo-Med maintains extensive access to high-quality medical products globally. Sister company Med-Stat Consulting Services, Inc. (est. 2003) provides support to customers via full access to highly skilled technicians who can provide continuous service and support for their acquisitions. Med-Stat Trucking allows for logistical support to the organizations. Along with strategic warehousing and repair depot sites in Florida and the New York area, as Glo-Med's name states, we are your access to the Global Medical Network.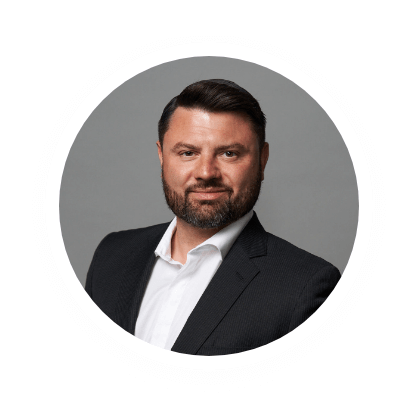 Matus Knoblich is the CEO of Glo-Med Networks Inc. He has a global perspective across various and differentiated industries/sectors, with a primary focus on healthcare going back over 20 years.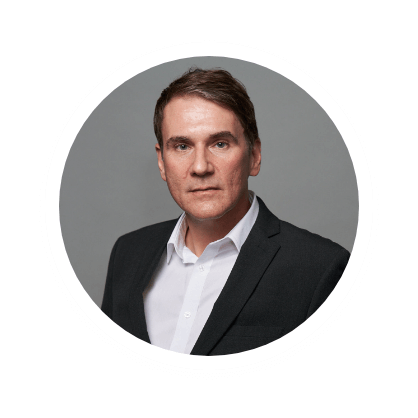 Director of Operations & Partner
Steve Labedz is the Director of Operations and partner at Glo-Med Networks Inc. Steve has vast experience in the internet and IT industry have started and exited several businesses in the sector.