You need to buy equipment to deliver exceptional patient care. Purchasing equipment with cash is not always an option. That's why GloMed has partnered with Ampli-Fi to offer equipment financing that is frictionless and convenient with financial benefits that improve your bottom line. Get the equipment you need to deliver exceptional patient care with Ampli-Fi.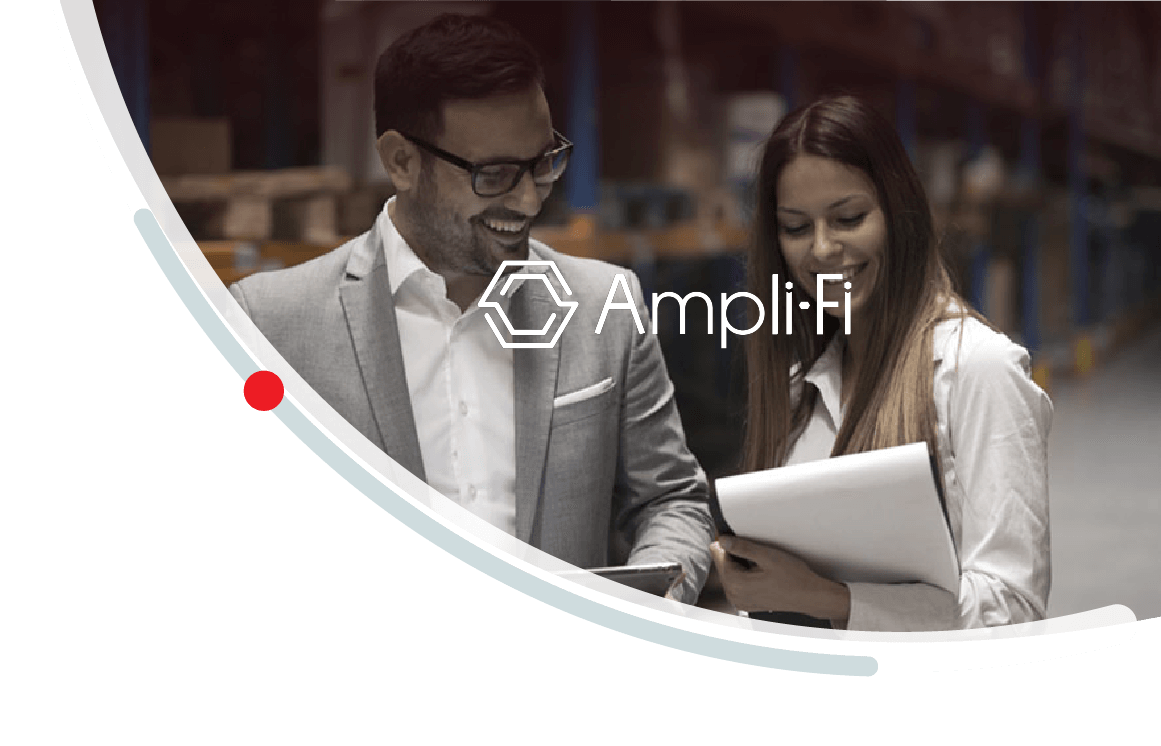 Ampli-Fi simplifies equipment financing, providing rapid prequalification:
Healthcare equipment financing options for:
Ampli-Fi helps you secure the equipment you need.