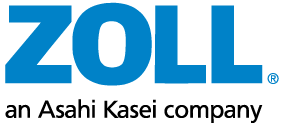 ZOLL RESUSCITATION AND ACUTE CRITICAL CARE SOLUTIONS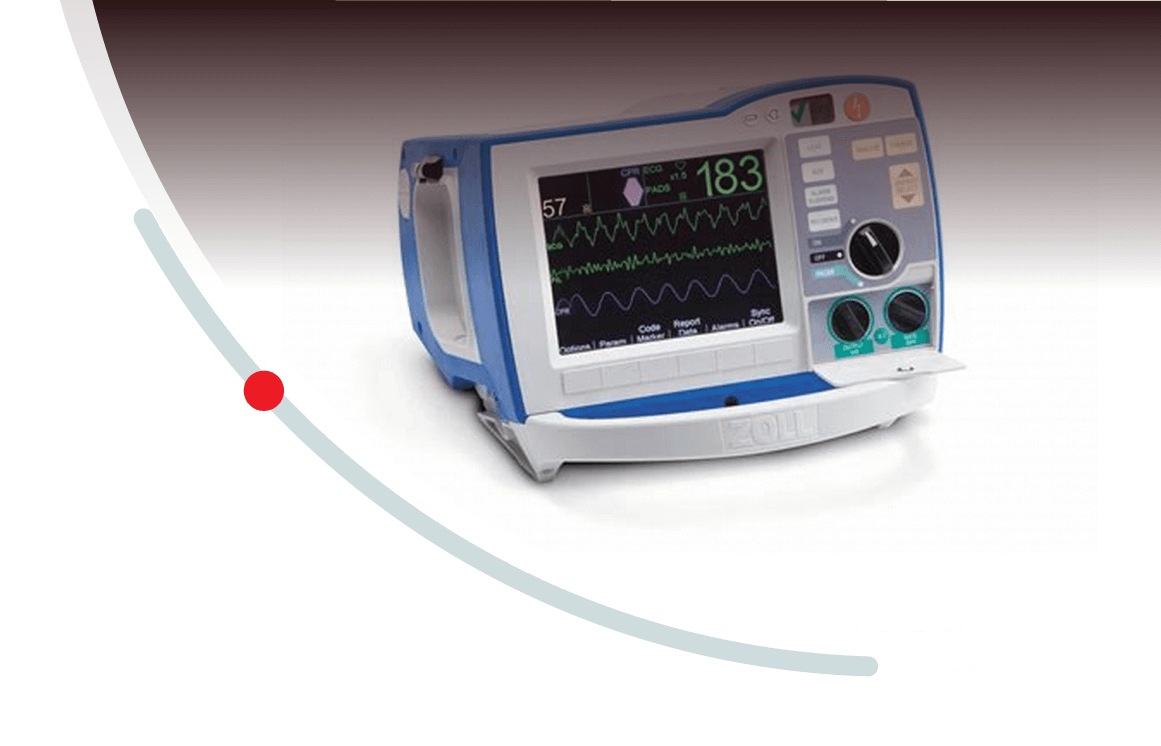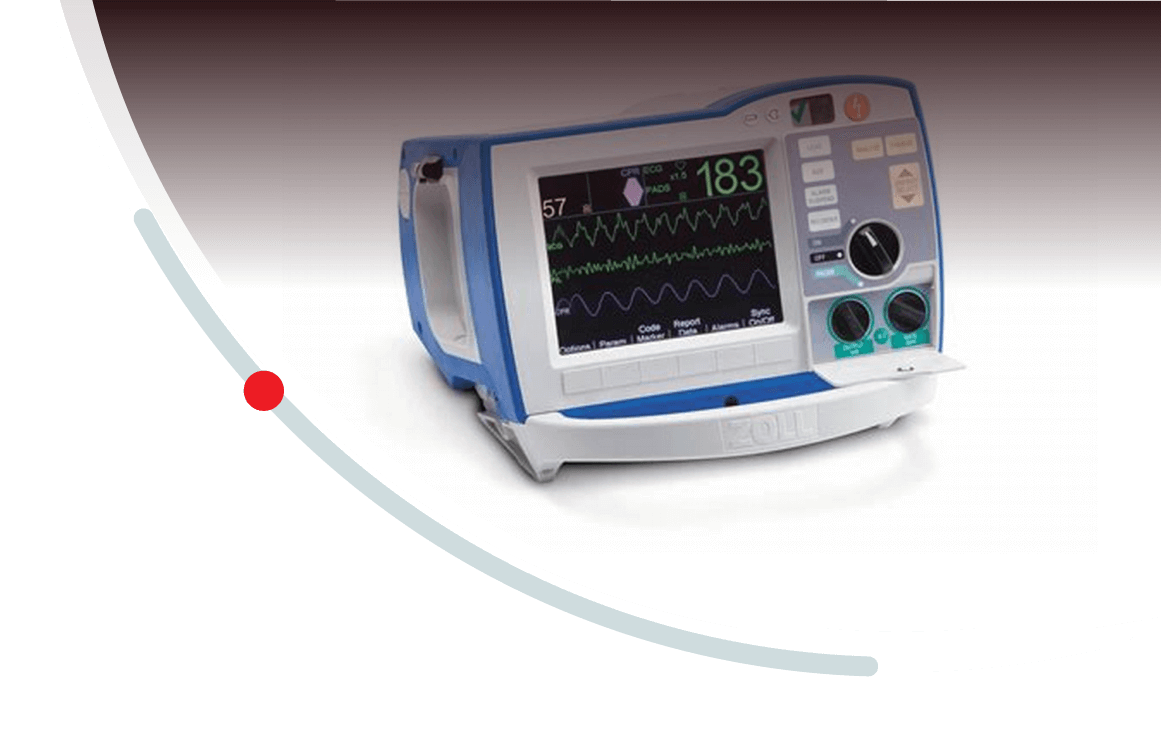 When time is critical and lives are at stake, you need mission-critical, trusted medical technology.
Zoll improves clinical outcomes with novel resuscitation and acute critical care technology. That's why Zoll is the preferred medical equipment and software for clinicians, emergency response teams, and military personnel.
Glo-Med distributes a full range of Zoll resuscitation and acute care products: